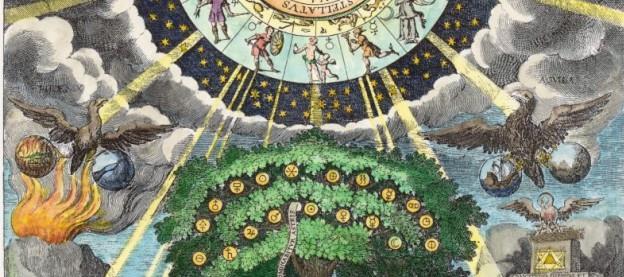 Jewelry & Gifts for the Spirit.
Unique offerings to nurture, comfort and inspire.
Here you'll find wonderful treasures in every nook and corner to celebrate and delight.

Explore the many facets of Alchemists including:

Art Glass
Ornaments,
Books &
Spoken
Audio,
Candles &
Spa,
Cards &
Journals,
Crystals,
Childrens,
Gifts,
Guided
Imagery,
Jewelry,
Music for
Relaxation,
Sage &
Incense,
Scarves,
Socks,
Statuary,
Tarot,
Windchimes.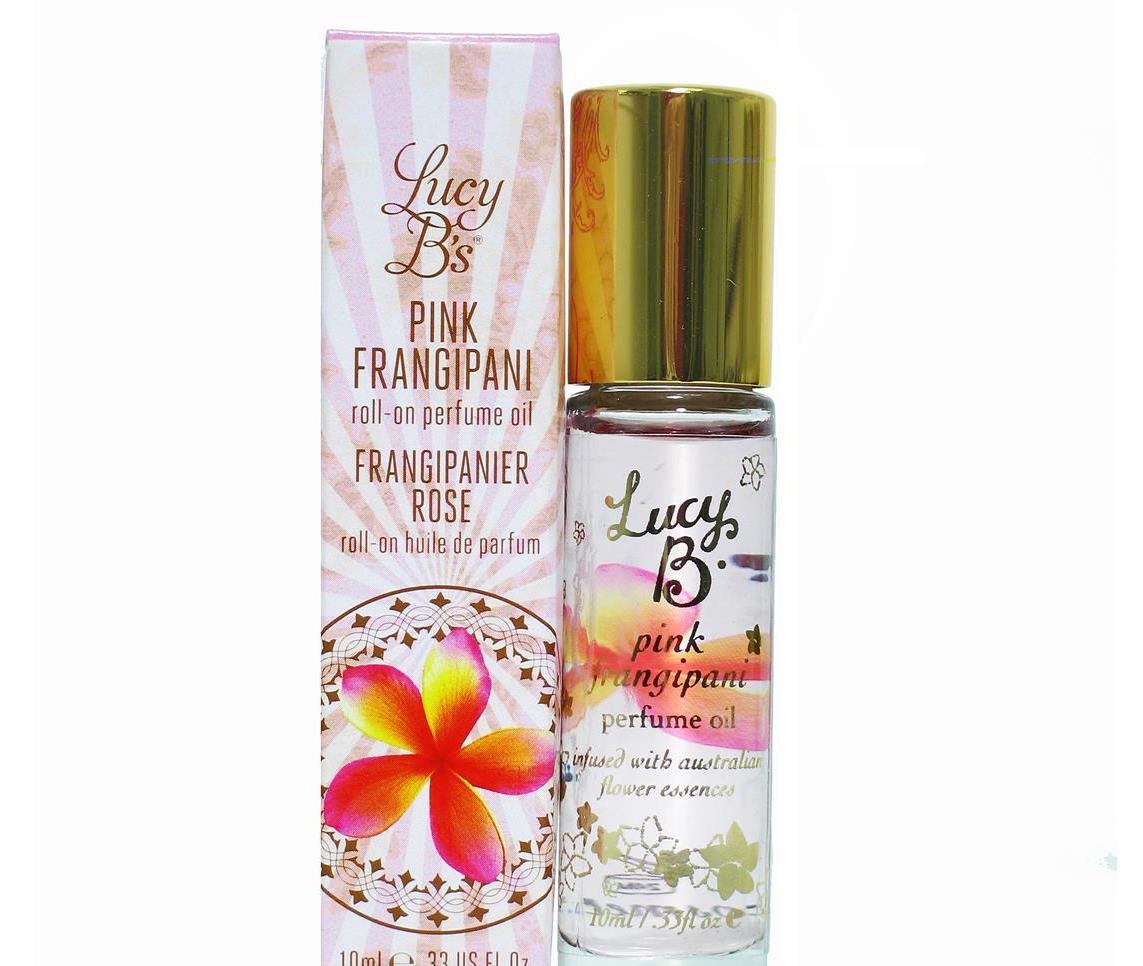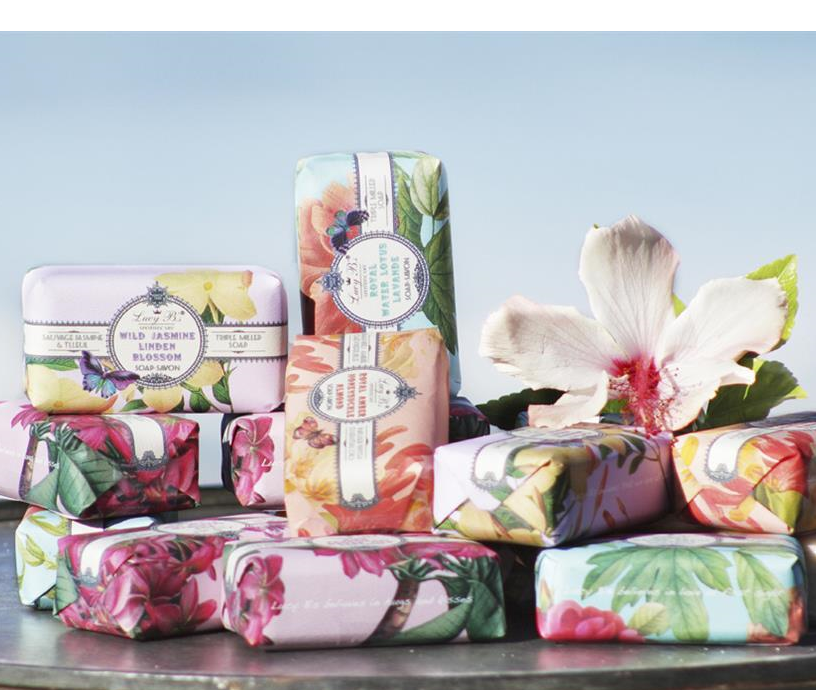 Lucy B's Apothecary
Inspired by the traditions of the aboriginal Australians, Lucy B's uses Australian bush flower essences, pure essential oils and aromatherapeutic extracts to provide benefits via vibrational healing. We've chosen to bring in roll-on perfumes and soaps in several delicious fragrances, including our favorite--Frangipani!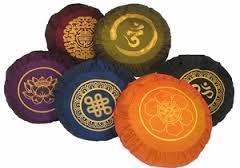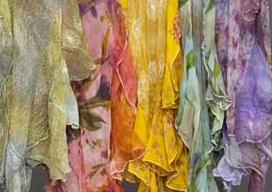 Tokyo Bay Watches. Meditation Cushions by Boone Decor. Handsewn and hand-dyed silk scarves from One Wing Studio.
UPCOMING EVENTS:

Terry Johnson
Tarot Reader
Saturday, May 23