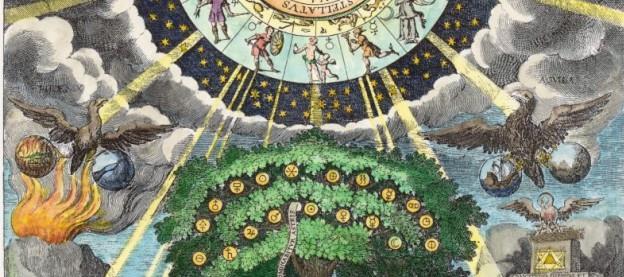 Jewelry & Gifts for the Spirit.
Unique offerings to nurture, comfort and inspire.
Here you'll find wonderful treasures in every nook and corner to celebrate and delight.

Explore the many facets of Alchemists including:

Art Glass
Ornaments,
Books &
Spoken
Audio,
Candles &
Spa,
Cards &
Journals,
Crystals,
Childrens,
Gifts,
Guided
Imagery,
Jewelry,
Music for
Relaxation,
Sage &
Incense,
Scarves,
Socks,
Statuary,
Tarot,
Windchimes.

TRUNK SHOW


Meet designer Michele Sonner, creator of MICHOU Jewelry at Alchemists on Friday, April 17, 12 - 6 pm, and Saturday, April 18, 10 - 6 pm.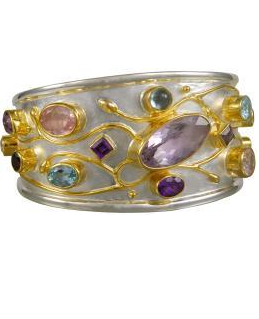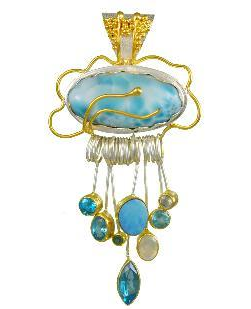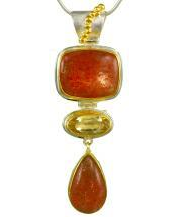 MICHOU is designed in sterling silver and 22k gold vermeil set with semi-precious stones and incorporating fine details of silverwork. Made in Bali. Designed in California.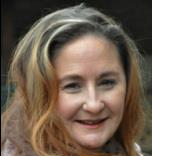 MELISSA HARRIS,
Watercolor Artist and Psychic,
April 16, 6:30 - 8:30
"Integrating Creativity into Your Spiritual Practice."
April 17 & 18, Spirit Essence Portraits. These appointments are filling up, so call 804 320-9200 to schedule yours.
UPCOMING EVENTS:

Melissa Harris, Artist & Psychic, Workshop & Spirit Essence Portraits - April 16 - 19.

MICHOU Jewelry Trunk Show
April 17 & 18.

Linda Drake, Medium. Private Sessions.
April 28 - May 1.

Sunita Pattani - UK Psychotherapist & Author - Workshop April 30.