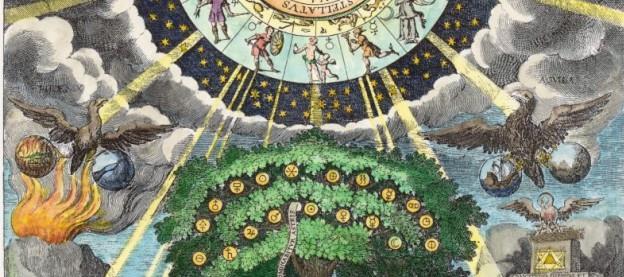 Jewelry & Gifts for the Spirit.
Unique offerings to nurture, comfort and inspire.
Here you'll find wonderful treasures in every nook and corner to celebrate and delight.

Explore the many facets of Alchemists including:

Art Glass
Ornaments,
Books &
Spoken
Audio,
Candles &
Spa,
Cards &
Journals,
Crystals,
Childrens,
Gifts,
Guided
Imagery,
Jewelry,
Music for
Relaxation,
Sage &
Incense,
Scarves,
Socks,
Statuary,
Tarot,
Windchimes.

Sounds True is a multi-media company that embraces the world's major spiritual traditions, as well as the arts and humanities, embodied by the leading authors, teachers, and visionary artists of our time. Here are some of the new books and CD sets.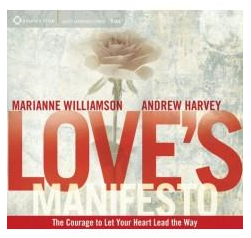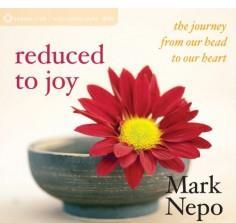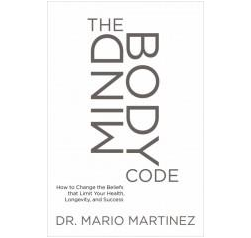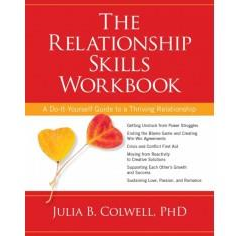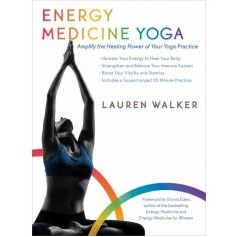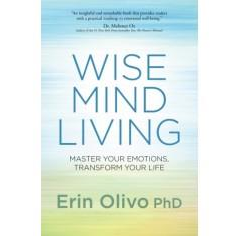 40% Off 2015 Calendars and Day Planners.
UPCOMING EVENTS:

Guest Reader - Terry Johnson
Voyager Tarot Readings
Saturday, March 28.

Red Cross Day at Stony Point Fashion Park,
Saturday, March 28.

Chris Alexandria, of Angel Chatter
Friday, Saturday, April 3 & 4.

Trunk Show - Anne Vaughan Jewelry Designs-
Saturday, April 11.

Melissa Harris, Artist & Psychic, Workshop & Spirit Essence Portraits - April 16 - 19.

MICHOU Jewelry Trunk Show
April 17 & 18.

Linda Drake, Medium. Private Sessions & Circle of Love -
April 28 - May 1.

Sunita Pattani - UK Psychotherapist & Author - Workshop April 30.